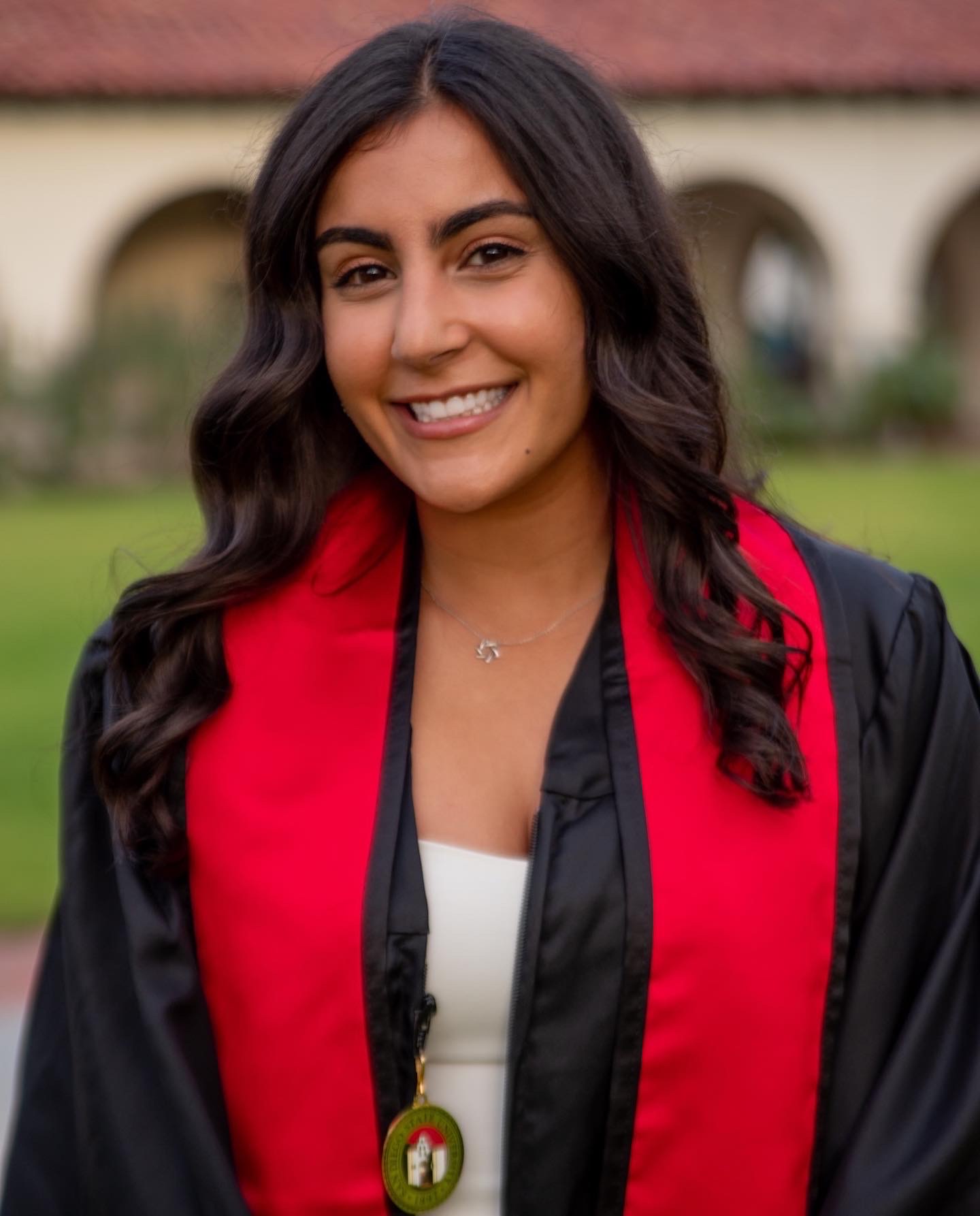 Dalia is a second-year masters student in San Diego State University's Masters of Psychology program. As an undergraduate, Dalia attended San Diego State University where she received a B.A. in psychology with a double minor in Biology and Counseling and Social Change. During her undergraduate, Dalia worked as a Behavioral Therapist, applying techniques in applied behavioral analysis as well as behavioral intervention plans to young children on the autism spectrum. Additionally, during her undergrad, Dalia also worked as a supplemental instructor, assisting students enrolled in historically challenging classes, to better understand course material. Dalia was a supplemental instructor for the introduction to psychology class, as well as the statistical methods of psychology course. With SI, Dalia was part of a research group to determine if SI attendance was a valid predictor of grade distribution among first-generation students. Dalia began as a Research assistant in the Healthy Child and Family Development lab. In her free time, Dalia loves to take her bike and ride around the beach!
Research foci: Developmental Psychopathology, Early Behavioral Intervention, Motivational Development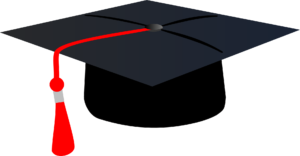 Research interests
Dalia is interested in examining the relationship Adverse childhood experiences and later psychological well being. Particulaly she is interested how social support may mediate this relationship through parent and peer relationships. Dalia researches these pathways and how the differ among youth with and without attentional challenges
Clinical Work
Dalia use to work as an applied behavioral therapist, administering techniques of behavioral therapy to children on the autism spectrum. These interventions and behaviors trainings implemented ideas of reward and reinforcement. Dalia is also interested in implementing methods of Parent-Child Interaction Therapy (PCIT) focusing on the child when administering lab assessments.