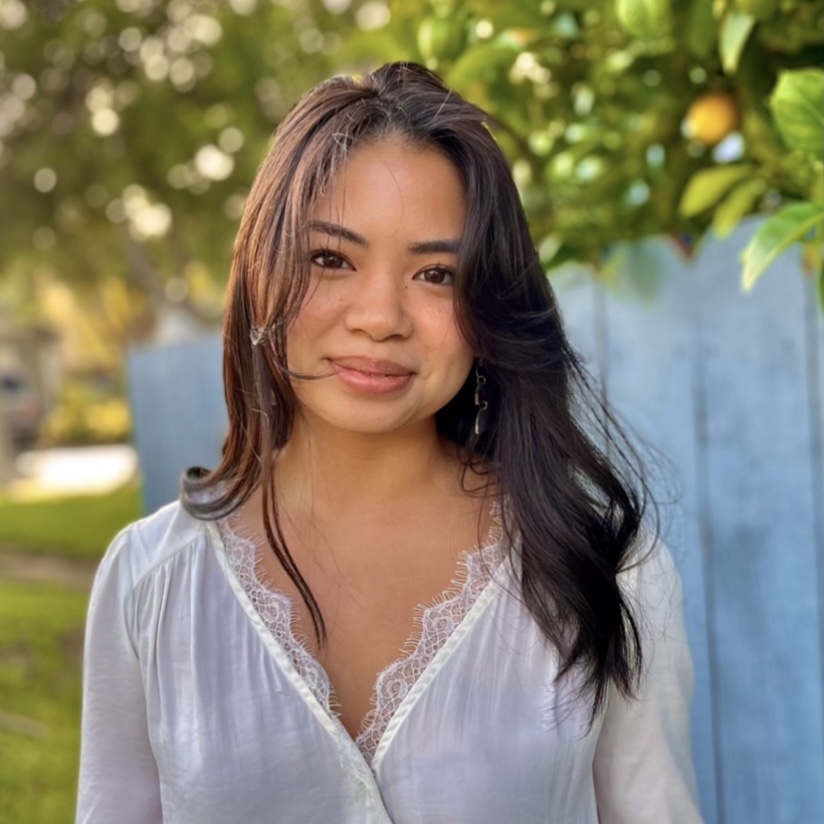 Reese is a second year student in the SDSU MA in Psychology program. In 2020, she graduated magna cum laude with her BA in Psychological Sciences at California State University San Marcos. As an undergrad and postbacc, Reese worked concurrently in three research labs. At CSUSM, she worked as a research assistant for the Cognitive Psychology lab, where she she studied ego depletion and the effects of depression on decision-making processes, and as a study manager for the Social and Affective Psychophysiology (SAP) lab, where her research surrounded positive outcomes related to life adversity and interventions to promote empathy towards racial outgroups. She also worked as a clinical research coordinator for the UC San Diego Center for Healthy Eating and Activity Research (CHEAR) lab. In that role, Reese oversaw the daily operations of two NIH R01 clinical trials to manage disordered eating behaviors.
Research foci:intimate partner violence, long term outcomes of childhood adversity, revictimization

Research interests
Reese is interested in investigating factors that perpetuate revictimization in women who have experienced childhood maltreatment and intimate partner violence. In particular, she is interested in examining attachment, relationship development, conflict tactics, and risky sexual behaviors as potential pathways.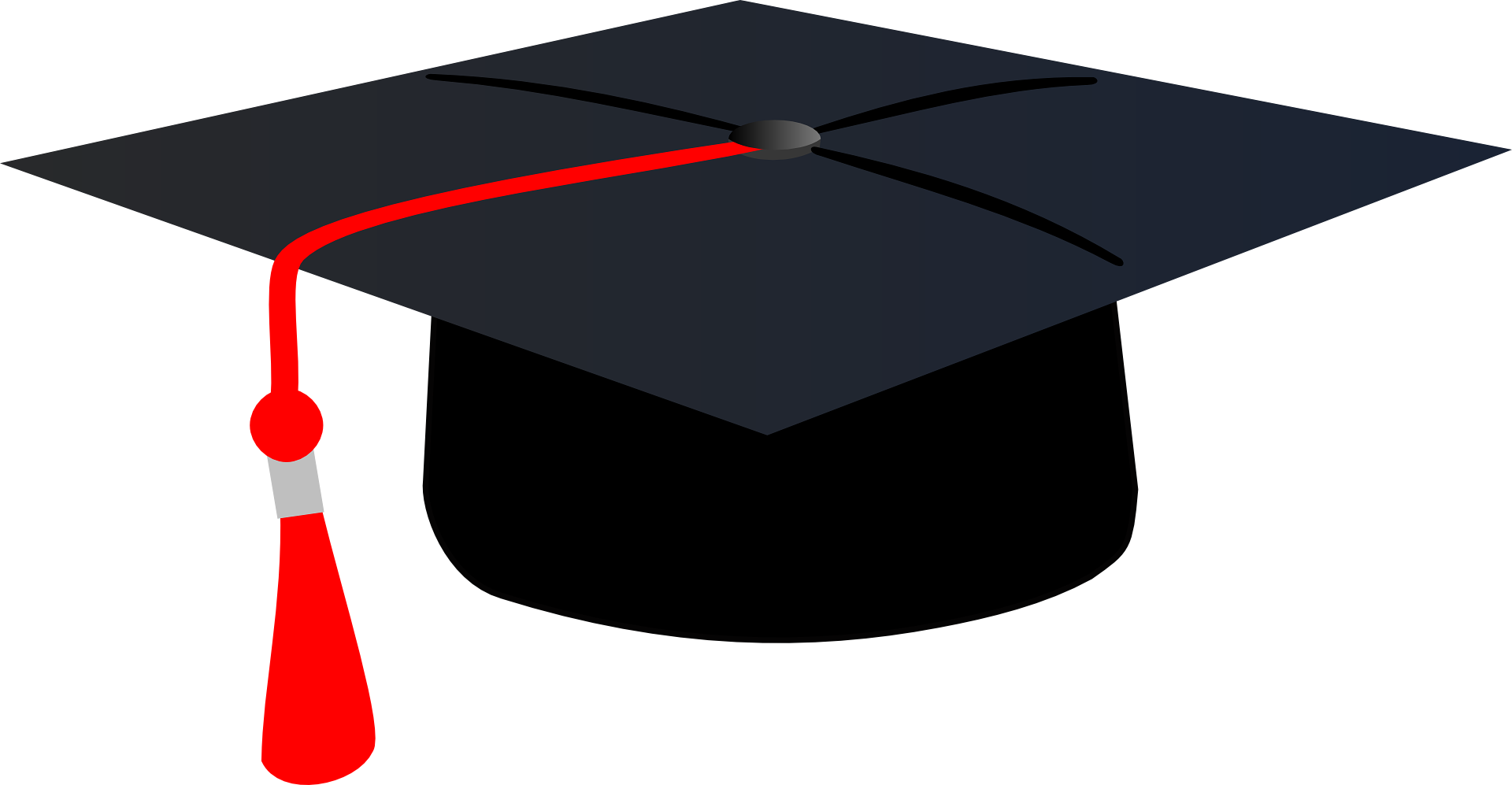 Clinical Work
As an interventionist for the CHEAR lab, Reese delivered novel treatments for childhood binge eating behaviors. These interventions aimed to enhance the durability and cost-effectiveness of gold standard treatments, and to improve treatment efficacy through comprehensive, authoritative parenting training. In this research context, she has delivered guided self-help (GSH) and family-based behavioral therapy (FBT) to 14 parent-child dyads..
Student Success Fee (2022)

The SDSU Student Success Fee provides funding for awardees to develop services for student success. Reese's proposal titled 'Workshop Testing and Development to Promote LGBTQ+ Allyship in STEM Fields' was funded for $14,000.
College of Sciences Scholarship (2022)

The College of Sciences Scholarship is a merit-based award for students in the College of Sciences.
President Day Scholarship (2022)

The President Day Scholarship provides support for SDSU students who have completed at least one year.
Cotton Metzger Scholarship in Honor of LGBT Students (2022)

The Cotton Metzger Scholarship in Honor of LGBT Students is awarded to three students annually for their involvement with the LGBT community and positive influence on the personal or professional development of LGBT college students.
John P. Seward Award for Outstanding Undergraduate Empirical Paper in Psychology (2020)

Monetary prize awarded to one CSUSM student in recognition of an outstanding undergraduate research paper.
Verne Walter Research Scholarship (2020)

The Verne Walter Research Scholarship provides funding to defray students' costs for travel to research conferences.
Hobbies
In her free time, Reese enjoys weight training, tennis, singing, volleyball, and roller skating.