Currently, Nick is a Sixth-year PhD student in the SDSU/UCSD Joint Doctoral Program in Clinical Psychology. As an undergraduate, Nick attended Boston College, where he received a BA in Applied Psychology and Human Development with a minor in Neuroscience in 2016. Nick remained in Boston for two additional years working as a research assistant at Boston Children's Hospital. In that role, he helped develop research projects investigating early onset psychotic disorders in children and adolescents, with a particular emphasis in understanding the development of suicidal behaviors and social dysfunction. In 2018, Nick began his doctoral work in clinical psychology, with concentrations in quantitative methods and child psychopathology. While he works toward earning his PhD in clinical psychology, Nick is also completing a master's degree in public health, with a focus in health promotion and behavioral science.
Research foci: complex trauma, developmental psychopathology, long-term outcomes of childhood adversity
Research interests
Nick's research focuses on how exposure to trauma and adversity during childhood (e.g., abuse, neglect, family dysfunction) impacts children's social, emotional, and cognitive development across the lifespan. Some of Nick's specific research interests include understanding the impact of different dimensions of adversity (e.g., threat vs. deprivation), exploring the unique impacts of "big" stressors compared to chronic, lower-level stressors (e.g., physical abuse vs. everyday arguing and disagreement), and investigating the validity of new diagnostic constructs for youth exposed to complex or developmental trauma. Additionally, Nick's public health curriculum has pushed him to consider the broader, more global applications of child maltreatment research. A particular interest of his involves the development of large-scale, multi-media campaigns using evidence-based messaging to promote safe parenting practices.
Representative Publications
Morelli, N. & Villodas, M. T. (2022). A Systematic Review of the Validity, Reliability, and Clinical Utility of Developmental Trauma Disorder (DTD) Symptom Criteria. Clinical Child and Family Psychology Review. https://doi.org/10.1007/s10567-021-00374-0
Morelli, N., Liuzzi, M., Duong, J., Chad-Friedman, E., Kryza-Lacombe, M., Villodas, M. T., Dougherty, L. R., & Wiggins, J. L. (2021). Early life stress predicts reward-related brain activation and connectivity in school-aged children. Developmental Cognitive Neuroscience, 49. https://doi.org/10.1016/j.dcn.2021.100963
Morelli, N., Duong, J., Evans, M., Hong, K., Garcia, J., Ogbonnaya, I. N., & Villodas, M. T. (2020). Intergenerational Transmission of Abusive Parenting: Role of Prospective Maternal Distress and Family Violence. Child Maltreatment. https://doi.org/10.1177/1077559520947816
Morelli, N., Elson, D., Duong, J., & Villodas, M. T. (2020). Factor structure of the Trauma Symptom Checklist for Children: Evidence for racial/ethnic group and gender invariance. Assessment, 28(5), 1471–1487. https://doi.org/10.1177/1073191120939158
Villodas, M. T., Morelli, N., Hong, K., Duong, J., Evans, M. C., Elson, D., Rose, E., Picci, G., & Fishbein, D. (2021). Differences in late adolescent psychopathology among youth with histories of co-occurring abuse and neglect experiences. Child Abuse & Neglect, 120, 105189. https://doi.org/https://doi.org/10.1016/j.chiabu.2021.105189
---

Clinical Work
A key aspect of clinical psychology doctoral training involves learning how to deliver evidence-based therapy and administer and interpret evidence-based psychological assessments. Nick's clinical work has been largely based in community psychology clinics and outpatient hospital settings that serve racially- and socioeconomically-diverse, low-functioning children and families – populations reflective of Nick's core research interests. Thus far, Nick has provided therapy for individuals with anxiety, depression, aggression, trauma, oppositionality, ADHD, OCD, autism spectrum disorder, and psychotic disorders. The treatments Nick delivers are generally cognitive-behavioral in nature, including traditional CBT, behavioral parent training, parent-child interaction therapy, trauma-focused CBT, CBT for psychosis, dialectical behavioral therapy, exposure and response prevention therapy, and mindfulness-based stress reduction. Nick has also provided a number of psychoeducational assessments for children, often to adjudicate questions of ADHD and autism spectrum disorder.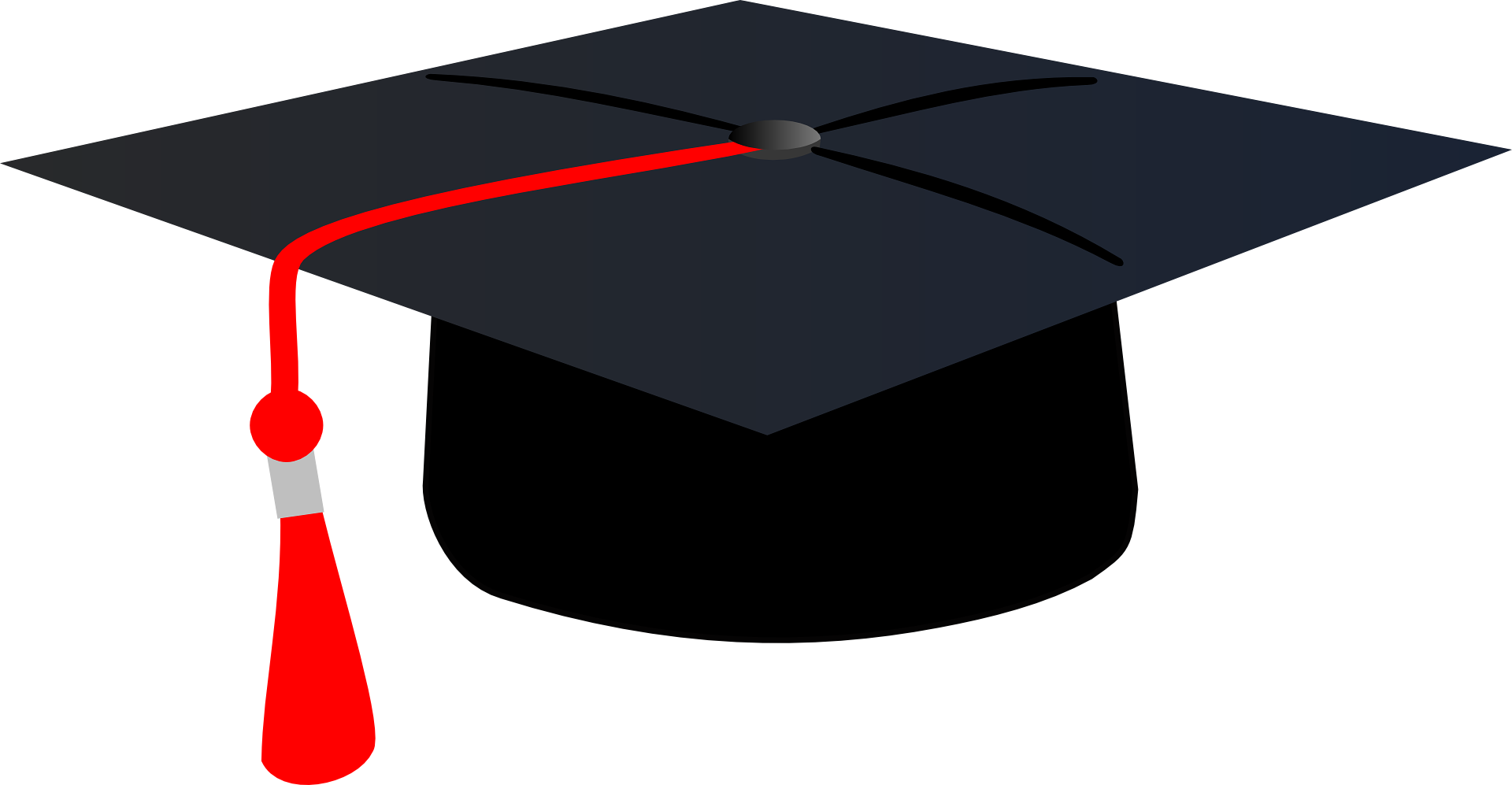 Services
During his time in graduate school, Nick has contributed as a Graduate Student Activities Committee Representative, working with SDSU administrators and local San Diego sport and social clubs to provide no-cost activities for the SDSU graduate student populations. Nick has also served as a Student Selection Committee Representative, reviewing, scoring, and interviewing applicants for acceptance into the SDSU/UCSD Joint Doctoral Program. Outside of his graduate studies, Nick spends time as a foster youth mentor, engaging in fun, structured weekly activities with his "buddy" in the San Diego County foster care system.
SDSU University Graduate Fellowship (2023-2024)

The SDSU University Graduate Fellowship provides $30,000 of competitive, merit-based stipend funding to graduate students engaged in excellent scholarship advancing the university's goals for research and creative activity.
National Science Foundation (NSF) Graduate Research Fellowship Program (2020-2023)

NSF's Graduate Research Fellowship Program (GRFP) provides $114,000 of stipend funding over three years to complete a dissertation project. Nick's proposed project is entitled "Examining distinct dimensions of childhood adversity as mediators in the association between parents' histories of child maltreatment and their children's physiological stress reactivity and neurocognitive functioning."
Association for Psychological Science Student Research Award (2019)

Monetary prize awarded to a small number of APS student members for conducting outstanding research as part of a poster session presentation.
Boston College Award for Outstanding Leadership and Community Service (2016)
Hobbies
Outside of graduate school, Nick tries to make the most of his (limited!) free time. His hobbies include participating in intramural sports (tennis, volleyball, kickball), surfing, hiking, biking, playing guitar, and obsessively taking pictures of San Diego sunsets.